San Diego Junior Theatre's 2014-2015 Winter classes are now online. Register today!
This new video shows why San Diego Junior Theatre is such a fun place to be!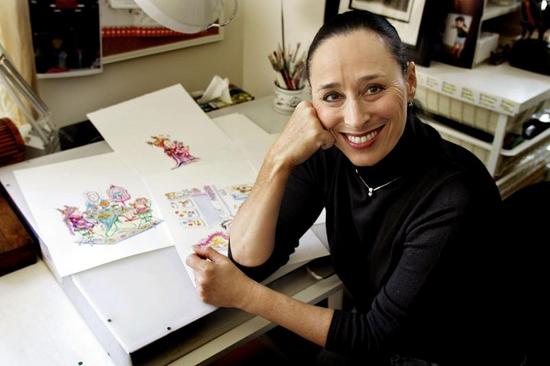 Jan 9, 2015, meet illustrator Robin Preiss Glasser in person, directly following the 7pm show of San Diego Junior Theatre's production of Fancy Nancy, the Musical.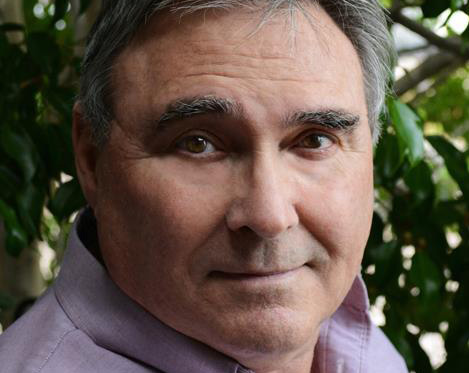 JT teaching artist extraordinaire Bernard Baldan is a 25-year veteran of stage, film, and television as well as a produced playwright and a much sought-after arts educator.
Get to know the director of Maricela de la Luz Lights the World!