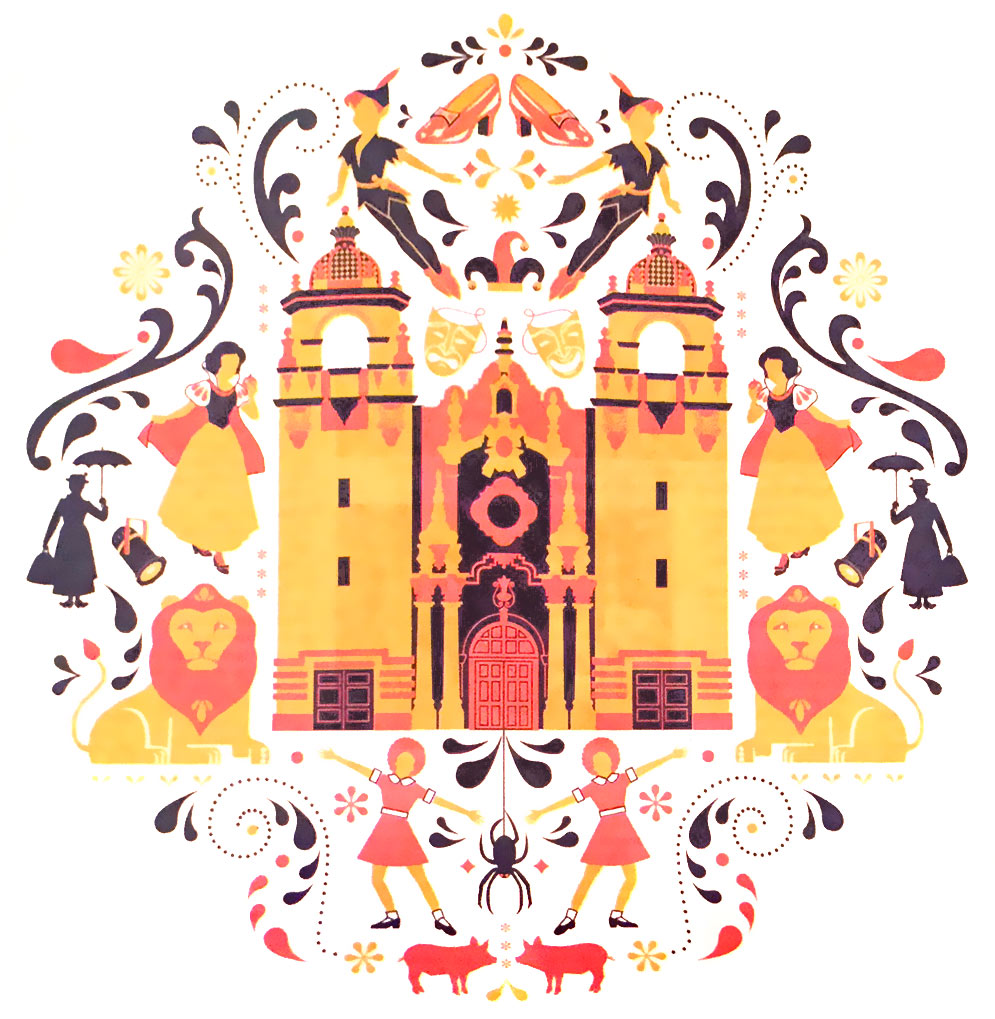 Union Tribune features executive director James Saba, and production manager Tony Cucuzzella, who celebrates 20 years with JT!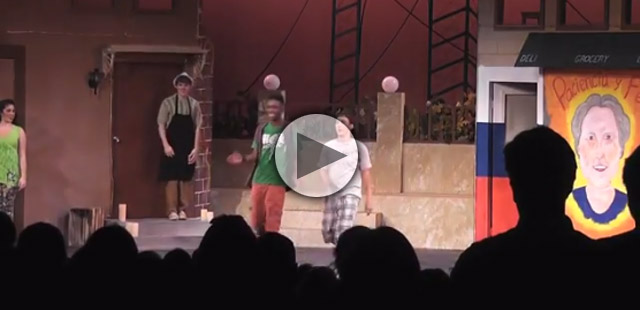 Want to know more about San Diego Junior Theatre Camps? Watch this short, informational video…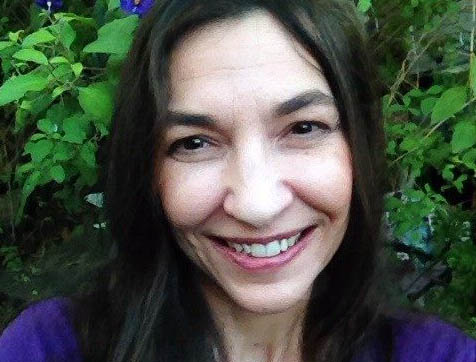 Meet Leasa Thernes, JT teaching artist, award winning filmmaker and choreographer.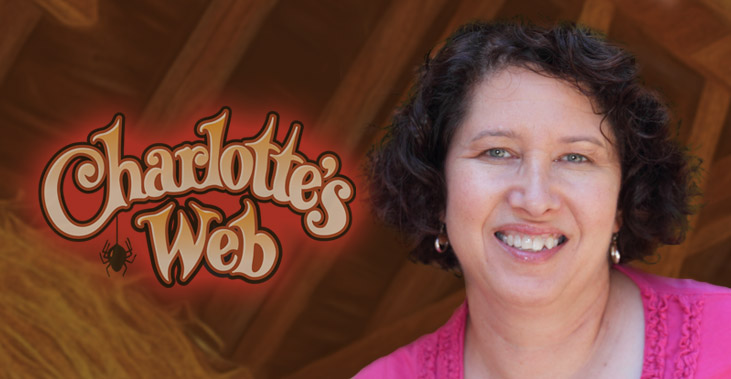 Meet Teri Weisenberg Ang, director of San Diego Junior Theatre's 2015 production of Charlotte's Web.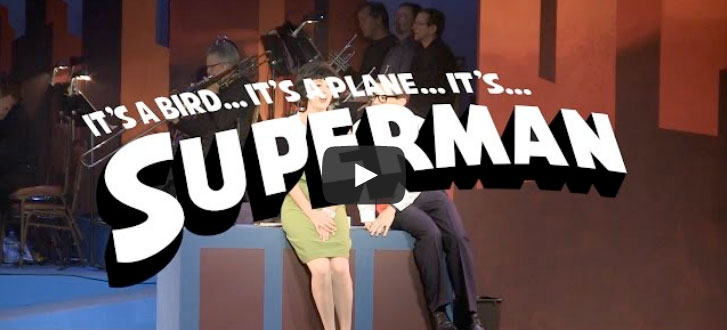 It's a bird… It's a plane… It's Superman!Junior Theatre's musical production is now playing at Casa del Prado Theatre.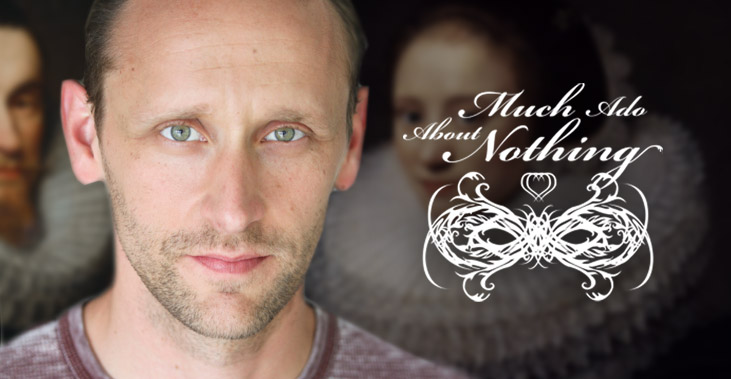 Get to know Much Ado About Nothing director, Jason Maddy!